Sodium Bromide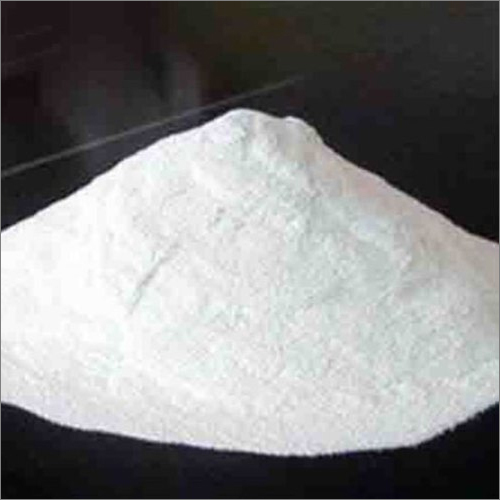 Sodium Bromide
Price And Quantity
Kilograms/Kilograms

300 INR
Product Specifications
Industrial Grade

Sodium Bromide
Product Description
Sodium bromide is a white crystalline powder that is commonly used in various industrial applications, including as a flame retardant, in the production of photographic film, and in oil and gas drilling operations.
In oil and gas drilling, sodium bromide is used as a completion fluid to control formation pressure and prevent blowouts. It is often mixed with other chemicals, such as calcium bromide, to create a high-density completion fluid that can be used in deep wells.
Sodium bromide is also used as a disinfectant in water treatment and as a bleaching agent in the production of paper and textiles. In addition, it is used in the production of photographic film and as a laboratory reagent.
Sodium bromide is generally considered safe when used properly. However, it can be a skin and eye irritant, and proper protective equipment should be worn when handling the powder. It should also be stored in a dry, cool, and well-ventilated area.